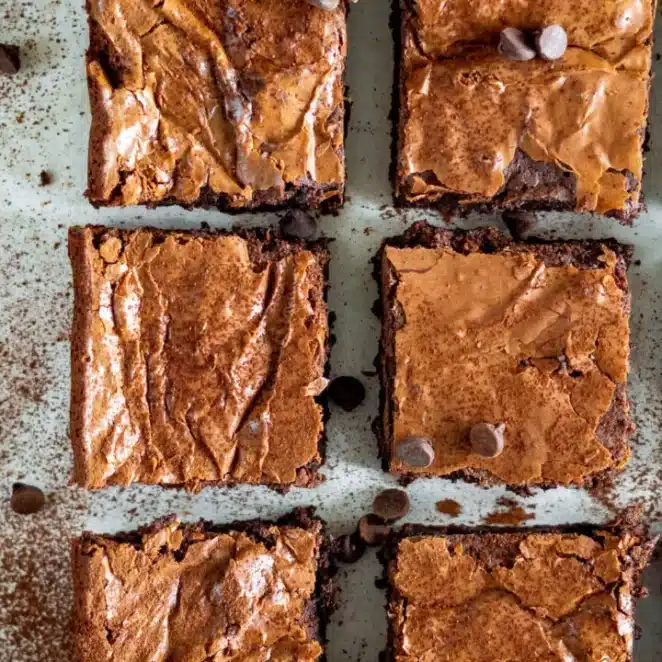 We are yet again featuring a roundup of nifty things you can do with extra sourdough starter! Today's starter stars? Cookies and brownies!
The acidic nature of sourdough discard adds oomph to these treats, all while using cookies and brownies as an excellent excuse to prevent food waste. We're in!
Thanks to the featured blogs for sharing photos for this post! And don't forget to check out our other posts about using sourdough discard in cakes, meals, snacks and quick breads.