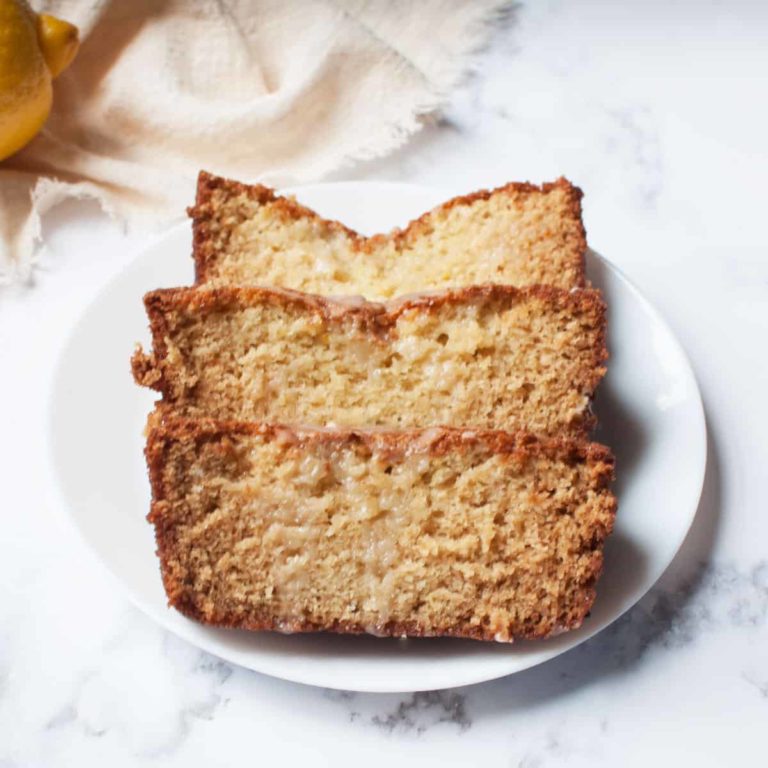 While you probably maintain a sourdough starter in your fridge for use in the long, long process of sourdough bread making, sometimes you need to find a use for the "discard" stat.
That's why there's quick bread. It's literally quick.
These breads don't need time to rise. They do, however, benefit from acidic and basic ingredients, which mix together to create the air pockets that give your backed goods a light texture (you know that airy volcano foam you can make with baking soda and vinegar? It's a little like that).
And guess what? Sourdough starter, especially sourdough starter that hasn't been fed for a bit, is acidic.
So, don't discard your discard! Instead consider making one of the quick breads below. Will you make loaf of pumpkin bread? A basket of chocolate chip muffins? Perhaps a pan of cornbread? Your discard is about to prove itself delicious.
Thanks to the featured blogs for providing photos for this post!
Whether it's PSL season or not, this bread comes together quickly to provide a cozy, pumpkin spiced home for your extra starter. Heather over at Boston Girl Bakes also provides guidance on tweaks to make it vegan or gluten free and offers ideas for add-ins that might help you use up some kitchen odds and ends (nuts? coconut? dried fruit? pepitas?).
If you have more time and a maple glaze is up your alley, here's another take on sourdough pumpkin bread from Heartbeet Kitchen.
Need to use up sourdough starter AND overripe bananas? This recipe from Baking With Butter has you covered. The site says that any discard is great, but a runny, acidic starter is best. Ideally, your starter has gone a while without eating and isn't thick and bubbly. "It will have peaked and collapsed a while ago so it won't be fluffy or airy," recipe developer Elien writes. "A starter like this isn't good for sourdough bread but it's great in discard recipes and this is a great recipe to use it in.
Here's another take on sourdough discard banana bread, this time vegan. Stephie Cooks uses a cup of discard and three overripe bananas. Coconut oil and flaxseed make it vegan and whole wheat flour provides some bonus nutrition points. Win!
Lemon and sourdough discard play together sweetly in this recipe from Two Pink Peonies. It calls for fresh lemon juice (along with the zest), but if you have some bottled juice in your fridge and some zest you need to use up in your freezer, we won't tell :-).
Shay from What The Fork says a sourdough discard gives this corn bread a "distinct yeasty flavor that's just phenomenal." She recommends using a discard that is at least a week old and that is "100 percent hydration," meaning a one-to-one flour to water ratio (and that's a gluten-free starter if that's what you're here for; otherwise, we suspect any 100 percent hydration starter would work just fine).
With oatmeal, yogurt and minimal sugar, these sourdough discard muffins from Cooking With Carlee are fair game for a healthy breakfast (right?). Carlee says they're also fast to make and easy to freeze (and easy to revive from frozen to fluffy with a few seconds in the microwave).
From Good Things Baking Co., here's a basic sourdough discard muffin recipe that you can customize at will. Recipe developer Rebecca offers ideas like poppy seeds and almond extract, jam, chocolate chips or blueberries. We're betting a look around your kitchen might give you some more inspiration and help use up ingredients you might be neglecting. Fair warning though: you will need to get out your mixer for this recipe.