What you see: An smooth crater on the side of your hard-boiled egg.
What it is: An air pocket in an unusual location.
Eat or toss: Eat! This egg is quirky, but just as safe as the rest in your carton.
Why is there an unexpected cavity in this hardboiled egg?
Every egg has an "air cell." This pocket of air forms shortly after the egg is laid, as the egg's contents cool and contract away from the egg's outer membrane and shell.
As the egg ages, the air cell grows as ambient gases enter through the egg's pores.
(At the same time water vapor and carbon dioxide are actually leaving the egg, but the air that comes in takes up more space.)
Normally, the air cell forms at the wide end of the egg and stays there. That's why your hard boiled egg bottoms typically aren't totally rounded.
While it's not typical, some eggs' air pockets move around
But some air cells are travelers drawn toward the sky. Think of them like the bubble in the level you use to make sure your wall hangings are straight. It always finds the highest point.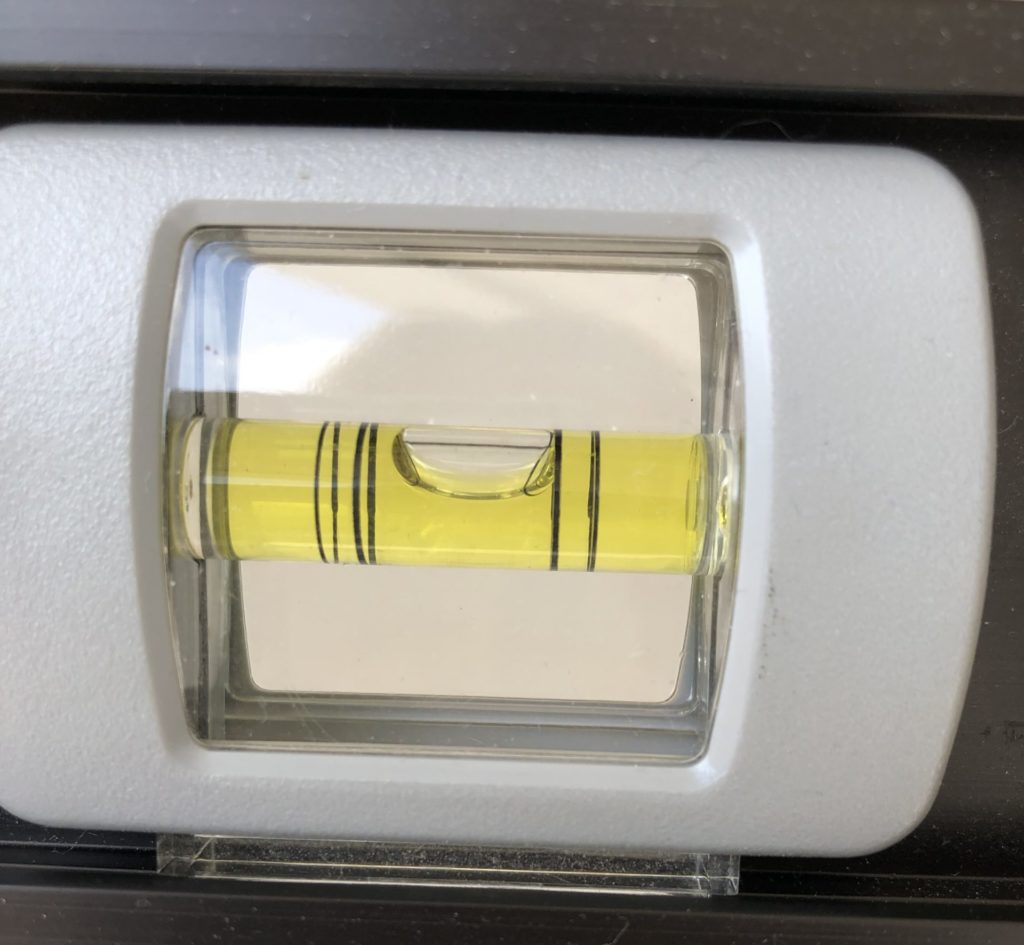 Such air cells are called "free" or "floating." Sometimes the air cell itself can divide into mini air cells. Those are known, officially, as "bubbly."
Deana R. Jones, who studies eggs at the U.S. Department of Agriculture, suspects that the egg pictured above had a single floating air cell. The egg likely wound up on its side in the pot, so, the air cell floated to the tallest point and the white firmed up around it during boiling.
"It is not a quality defect. It's not an indication that anything is wrong," said Jones, a research food technologist at the U.S. National Poultry Research Center. Rather, she said, this egg is simply special.
"It's just got a little sparkle. It just decided to dare to be different."
Conceptually, the egg with the most air cells would have to be known as the "bubbliest."