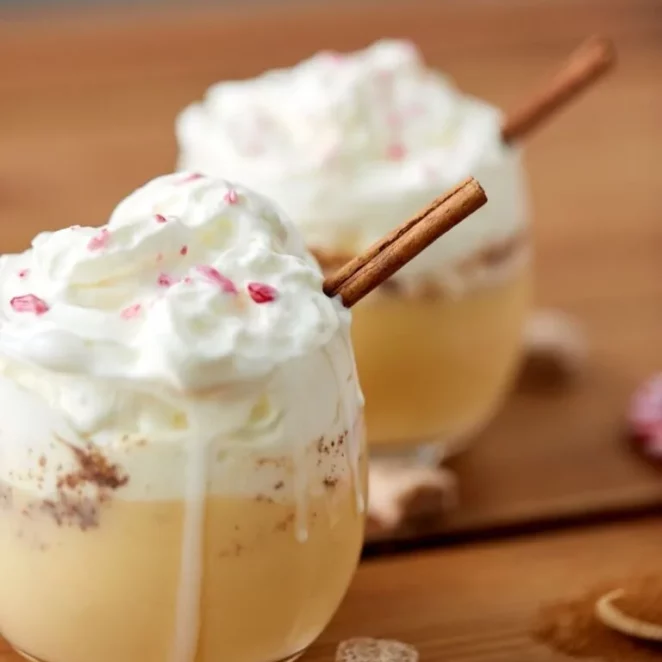 Previously, we wrote about some sweet ways to use up stray egg whites. But what if you have the opposite problem? What if you're in the midst of preparing a recipe that calls only for whites and find yourself with some spare yolks?
We've collected seven recipes, calling for varying number of yolks to help you (quickly!) find a purpose for those wayward golden orbs. These ideas range from a small batch cookie recipe to custard, because, you know, different strokes for different yolks.
Thanks to the featured blogs for sharing their photos for this post!
Calling for one yolk, one lemon and a bunch of pantry staples, this recipe from RichAndDelish will net you 14 lemon cookies. With some zesting and dough chilling steps, it's a little more involved, but still pretty straightforward.
Have one egg yolk? In no time you can have eight chocolate chip cookies with this recipe from Carla at Homemade In The Kitchen. Carla writes that using just the yolk yields a chewier, less cakey cookie.
With two egg yolks you're on your way to one mini layer cake in this recipe from The Littlest Crumb. This recipe does require some special equipment, specifically two small cake tins. Honestly though? If you're in a hurry to use up your yolks, why not use a loaf pan and just cut the cake in half for a square cake? If you try that shortcut, let us know how it goes!
Sophia over at Partylicious says this lemon curd requires only four ingredients and takes 10 minutes. Sounds good to us! Just make sure the curd reaches 145 degrees Fahrenheit before you remove it from the heat.
If you find yourself with some melty ice cream and four spare egg yolks, this creme brulee might be just what you need. Just add sugar and follow The Short Order Cook's recipe. No torch? You can use your oven's broiler to carmelize the top.
This custard from End of the Fork makes a great filling for cakes and other pastries. While the recipe calls for lemon zest and lemon juice, recipe developer Nicole also suggests alternatives like almond extract or cocoa and vanilla, which might be easier to come up with in a pinch.
With half a dozen yolks, some sugar and some Marsala wine you can enjoy this Italian Sweet Cream from The Bella Vita. It comes together quickly, though there's one tricky step — you need to whisk the ingredients suspended above, but not touching boiling water. We think you're up to the challenge. #SaveTheYolks!